Industrial Scaffolding…
Industrial projects can provide many challenges for clients. Here at Alexander Blast we offer a bespoke scaffolding design service which assists clients to overcome many operational and site specific challenges.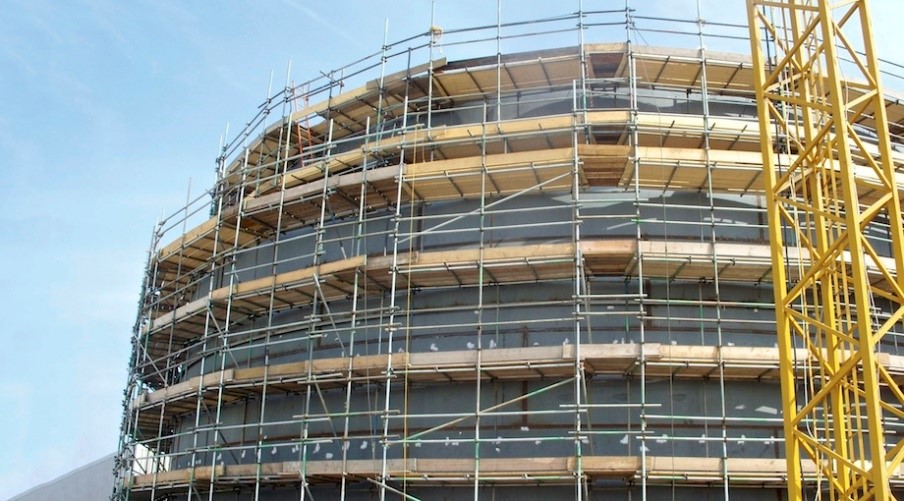 Petrochemical and Commercial Scaffolding…
We offer all types of scaffolding to Petrochemical & Commercial clients across all industries, throughout the North East of England and Nationwide when required. No matter what the project, we provide dedicated and professional teams who deliver a quality and safe environment on every job and every site, on every occasion.

We work closely with main contractors to ensure minimal disruption on site and adhere closely to all health & safety regulations.

Our qualified teams are not only fully accredited and CISRS/CITB registered and confined space trained, so however difficult the access may seem, they are qualified and experienced to work safely in the most difficult environments.


Internal tank scaffolds…
Internal tank scaffolds are another specialist area where we excel, our team have vast experience and knowledge of erecting internal and external tank scaffolds whilst ensuring that client deadlines and requirements are met throughout the duration of the works.
Scaffold Inspections…
We can provide an independent scaffold inspection on your site, and provide a full inspection report and written recommendations when required
Our scaffolding is available to hire across the North East and surrounding areas. If you have any queries about our full range of services, please contact John Robertson to arrange a site visit.
Scaffold Examples…